Attention Severe Back Pain Sufferers, Free Event For You
Get Back to Normal Naturally Without Medications, Injections or Surgery.
Tuesday, Apr 14th
6:30 PM
4801 South University Drive Suite 101 Workshops Held in Suite 219 Davie, FL 33328
Enter Your Info Below To Register For The Workshop

We value your privacy and would never spam you
Go to the Lower Back Pain Workshop and Learn:
1

The Biggest Mistake Low Back Pain Sufferers Make

2

The Three Most Common Causes For Low Back Pain

3

Three Strategies to Reduce Back Pain
Who​ is​ the​ Workshop​ For?
The​ Low Back Pain Workshop​ is​ for​ people​ suffering​ with​ low back pain​ who​ are​ looking​ to​ feel normal​ again​ and​ heal​ naturally​ without​ medications,​ injections​ and​ surgery.
Do​ you​ have​ back ​pain​ when​ you:
1

Sit for long periods of time?

2

3

4

5

6

7

Do​ work​ around​ the​ house​ or​ yard?

8
What Do Others Have To Say About The Back Pain Workshop?
"I have been suffering with major back pain and sciatica going down my right leg for a while and have been treated by my doctor with medication and injections, however nothing seemed to work. I even tried therapy at my doctors office with no help. I was having trouble walking and even taking a few steps caused me pain. So much pain that even my knee began to hurt as well. After just four sessions of Laser therapy at Bolanos Associates Comprehensive Therapy I immediately felt better. I was able to walk out of the office now without limping and with no pain. I will continue and finish my sessions because I can tell that this is what I need to finally get rid of the pain for good. Thank you for the amazing and caring team at Bolanos Associates. Gloria M."
Gloria M.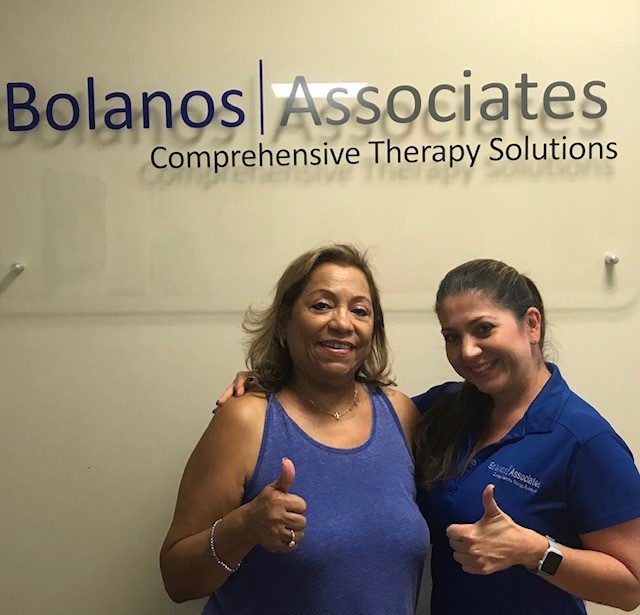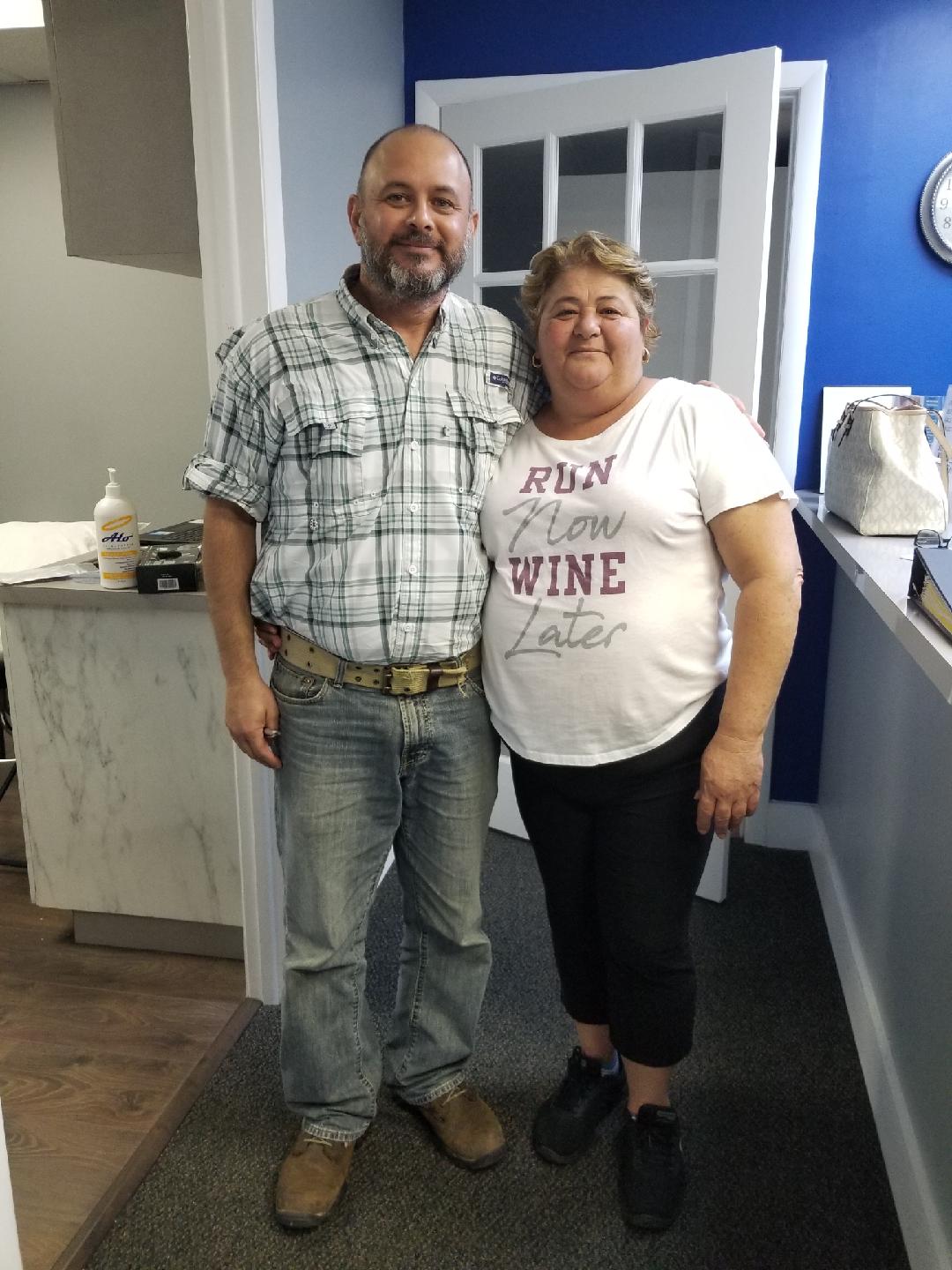 My Name is Alicia and when I arrived to Bolanos Associates I was not even able to sit down, I couldn't even put on my shoes myself due to severe back pain. My severe pain had limited me in all the basic activities that we all take for granted everyday. I am very grateful because physical therapy has helped me recover and I am now able to sit, drive my car, and able to complete all the daily tasks to take care of myself. Prior to coming to Bolanos Associates I did not believe that I would ever be able to take care of myself and my home again. Thanks to my therapy I feel so much better and I am back to doing all my daily activities that I thought were going to be impossible. I am extremely grateful to the Therapy Team!
Alicia S.
We have limited spots available and space will fill up fast, so register now to avoid missing out.
Enter Your Info Below To Register For The Workshop

We value your privacy and would never spam you